This Sunday November 19 - Cast Your Vote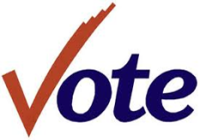 ​​Special Business Meeting & Vote Following the Service 
November 19 we will have a Special Business Meeting to call our next pastor.  It is very important that all members attend.  If you are unable to attend Absentee Ballots are available at the welcome table and the office and can be submitted to the office, mailed or hand delivered up until the start of Special Business Meeting. 


Pastoral Candidate Dr. Scott Murphy
WATCH THE SERVICE!

​ Pastor Scott Murphy
​
For those who were unable
to attend Sunday's Pastoral Candidate Service and would like to see Pastor Scott Murphy's sermon select the video to the right.
​

God Bless,
Pastoral Search Team​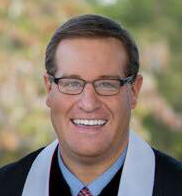 ​​
Welcome to First Baptist Church of Ypsilanti
At First Baptist Church of Ypsilanti we will help you explore your relationship with God.  Experience the warmth of faith and strength of our community.  Come serve with us as

we use our hands and feet to introduce our neighbors to Christ.
Connect with us as we Worship, Grow & Serve 

Connect with God through worship 

Connect with each other and Grow through small groups

Connect with our neighbors through service
9:30-10:30 Adult Bible Fellowships
11 am Worship / Service
Office Hours: 
9 am to 12 pm  (Mon-Fri)